NICaS enables the treating physicians to isolate the exact cause of hypertension, based on each patient's objective hemodynamic parameters. These parameters allow the physician a deeper understanding of the total dynamics responsible for each patient's hypertension.
130M – There are approximately 130 million hypertension patients in the U.S. 
157M – 157 million physician office visits due to hypertension in 2014
$131B – High blood pressure costs the U.S. approximately $131 billion each year.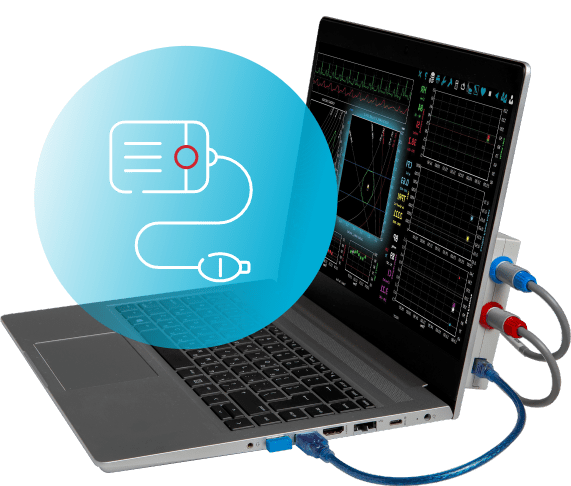 Infectious Disease
Accurate and continuous info helps reduce risk of infection
ICU/ICCU
Determining the cause of hypertension or hypotension by each patient's objective hemodynamic
Heart Failure
Providing caretakers with accurate information on patient hemodynamic status
Authors: Katzir, Zeev; Petrohno, Oksana; Leiba, Adi; Sharipov, Tatiana; Rubin, Olga; Gaber, Yahya; Hausman, Michel Conclusion: These preliminary results suggest that clinical decision-making based on
Authors: Barbara Greco, Yossi Chait, Brian Nathanson, Michael J. Germain Conclusion: This pragmatic continuous quality improvement program reveals the feasibility and effectiveness of a hemodynamically
Authors: David Chaffin, Jesse Cottrell, Kelly Cummings, David Jude Conclusion: Impedance cardiography-directed antihypertensive therapy during early pregnancy allows for informed initiation and titration of blood